Contact / Access
To make an appointment or have an information, you can call us or send us an email, our team is at your disposal to take care of you! If you wish to request a quote online using the form below, this does not commit you to anything.
REQUEST A QUOTE ONLINE
Opening Hours
Monday to Friday
9am - 6pm
Saturday - Sunday
closed
Access facility
The Center Villa La Tour is easily accessible by public transport (Prince of Wales bus stop) or by car. It has for your comfort a car park reserved exclusively for patients.
We help you
to organize your stay in Nice
Discover our exceptional etablischment, a privileged setting place at the center of one of the beautifulest neighborhood of Nice Côte d'Azur.
Discover our exceptional etablischment
Subtle alchemy between a century old and elegant sobriety in contemporary features located on the heights of the wonderful city of Nice with an incredible view on the famous «Baie des Anges ».
The hair Clinic Villa La Tour is a quiet area where patients can benefit of a comprehensive care answering to the highest services standards of quality and security in the respect of hair transplant.
It's in that sublime architecture that the Clinic of Hair Villa La Tour welcome his patients.
We provide you the organization of your stay
Our assistant dedicated will be able to organize your stay, in communicating to you practical and indispensable informations for your visit : transport, accomodation…
Modes of transports in Nice
In Nice, you have several mode of transport to move you : cab, tramway, bus, Uber…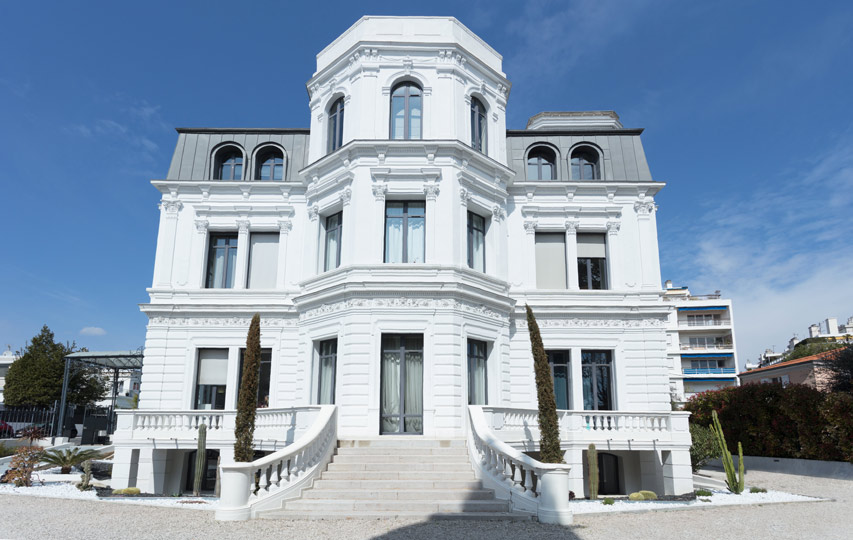 Hair Center Villa La Tour
Request
your quote online
You can if you wish to make a quote request online
using the form below, this does not commit you to anything.